Customized packaging, from gift boxes to product packaging, has been an integral part of our product range for years.
We are happy to take care of the entire workflow, from design to the finished product.
You have reached the destination! As a full service provider, ideas in boxes offers the complete package, from plain packaging, to individualization, to the shipping box.
» High quality unprinted packaging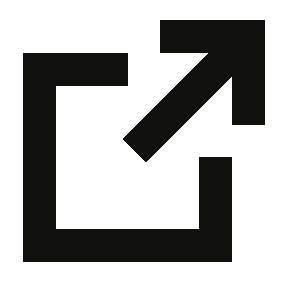 » Customization with logo, slogan, graphic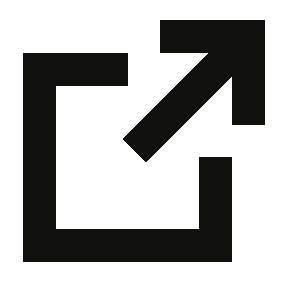 » Individual printed banderoles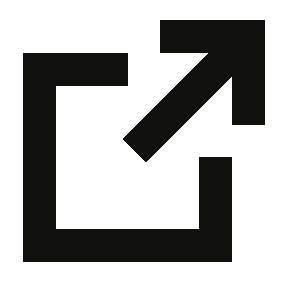 » Individual Inlays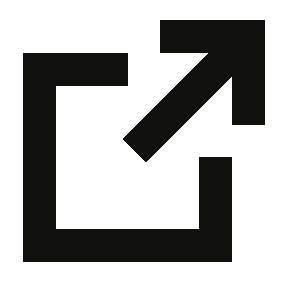 » Suitable shipping boxes for your boxes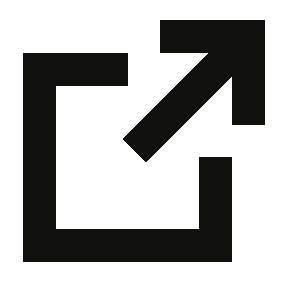 » Storage & Logistics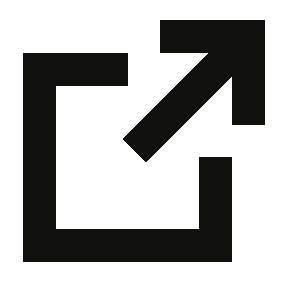 ---
Individual packaging from ideas in boxes
In a flood of packaging, it is important to stand out positively and differentiate yourself from the competition. Especially at the point of sale, in stationary trade, nuances often decide about the success of a product. We are familiar with the matter and know exactly what the perfect gift box or product packaging must look like in order to achieve the desired conversion. Our packaging professionals are happy to take the time for a detailed consultation.
Packaging from stock with finishing
Gift boxes or product packaging directly from stock, bring some advantages. For example, it is possible to produce quickly and cost-effectively. This means that occasions with tight deadlines, such as a spontaneous company event or a trade fair, can still be equipped with individual packaging for gifts, giveaways and the like. Our stock includes a large assortment of different gift boxes, which can be subsequently finished with an exclusive hot foil stamping or screen printing.
Customized packaging from the scratch
The right material, a working design and an exclusive finishing touch. The production of an individual packaging is very extensive and requires a lot of professional know-how. Our packaging experts know their stuff and offer the all-round carefree package, from start to finish. Together with the customer, we design the perfect packaging, including inner packaging (inlay) and everything that goes with it.